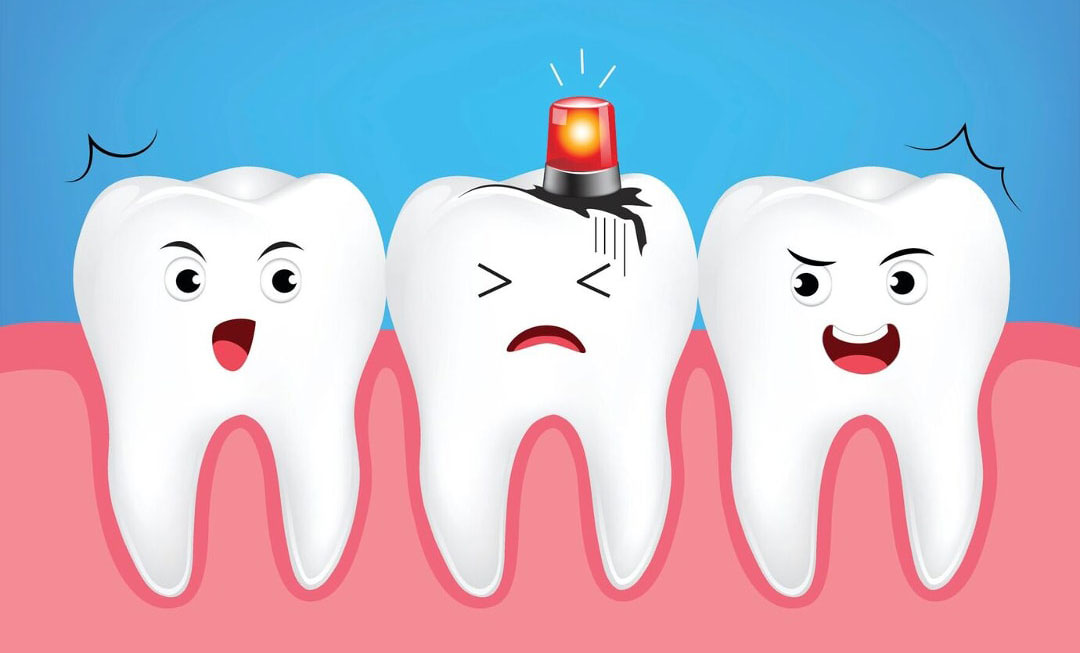 While teeth appear to be seemingly indestructible, they can in fact, break under pressure. Although having a tooth chipped, broken, or dislodged from its socket is not a common happening, these unfortunate events do in fact occur. When they do take place, sometimes, there's no time to delay before a person must see a dentist. When those living in the San Dimas, La Verne, and Glendora communities have a dental emergency on their hands, they can give the professionals at San Dimas Family Dentistry a call.
Your local dentists specialize in dental cases that are in need of emergency repair. There are various reasons why someone might seek emergency dental care. These reasons include ceaseless bleeding, losing a tooth, an injured jaw, being unable to bite properly, or even a toothache. Not all emergencies require that you visit a dentist immediately after the incident has occurred. However, if you're being ailed by one of the aforementioned dental nuisances you should set up an appointment with the dental specialists near you.
If you're unsure as to what to do immediately after a tooth has been lost or chipped, you should call your local dentist. They will provide instructions on how best to preserve the tooth in question. If a tooth has been involuntarily removed from the mouth, be sure to gently wash it with water—making sure never to touch the root and then either put it in cold milk or place it back into your mouth.
At San Dimas Family Dentistry our dentists are available after-hours, meaning that their schedule is malleable in order to best serve their clientele. Emergency or not, if you feel as though you can't arrange an appointment during normal business hours, you have the option of making an appointment after the typical workday has ended.