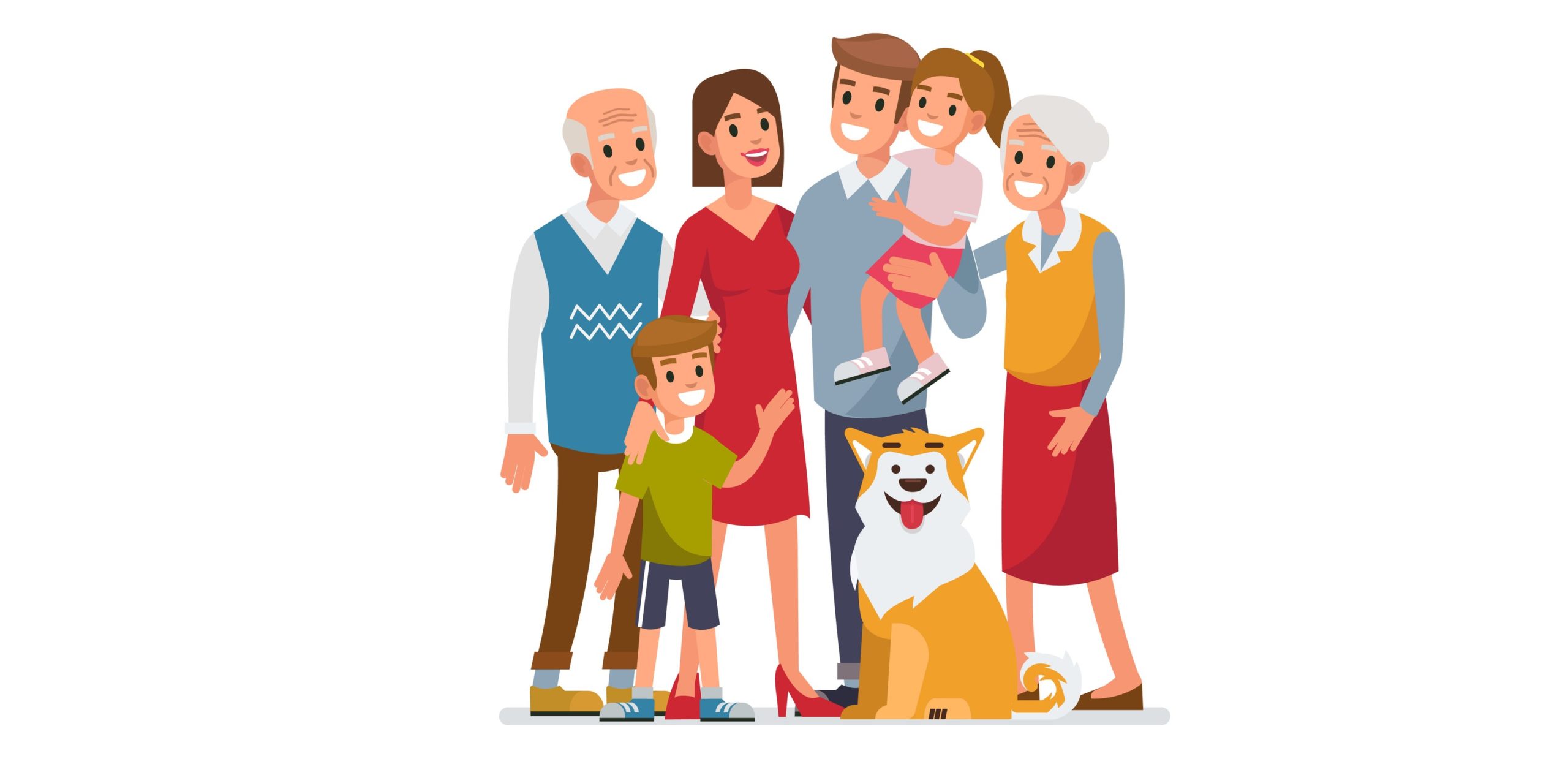 You know the dentists examining your teeth are family oriented when family is in their company name. The dentists at San Dimas Family Dentistry are comprised of a close-knit staff of dentists, dental hygienists, and secretaries that work together in order to offer patients a high quality of service. The group has been working with patients from the San Dimas, La Verne, Glendora, and surrounding communities for a number of years and has no plans of moving away from their home base in San Dimas anytime soon.
Having the whole family maintain a healthy set of teeth is vital for sustaining a quality life. Dental visits, regardless of any other issues are needed every six months. A visit will entail a thorough dental cleaning followed by an examination by a dental professional. If a dental professional should find an issue with your teeth or the teeth of a family member, the matter will first be discussed and a follow-up appointment will then be made at a time of your convenience.
Being that family comes first, we understand the necessity of offering affordable dental care. We look out for our patients by offering affordable dental healthcare prices without compromising service.
Since 1992 San Dimas Family Dentistry has been offering nearby communities comprehensive dental care. No matter the dental issue, we've got a quick and painless solution. Some of our unique services include same day crowns, sleep apnea treatment, and teeth whitening. Being that we've served the community for such a long time we've cultivated and maintained a glowing reputation among our loyal clientele. Find out why everybody seems to be flocking to San Dimas for their dental needs, when you make your appointment with us.