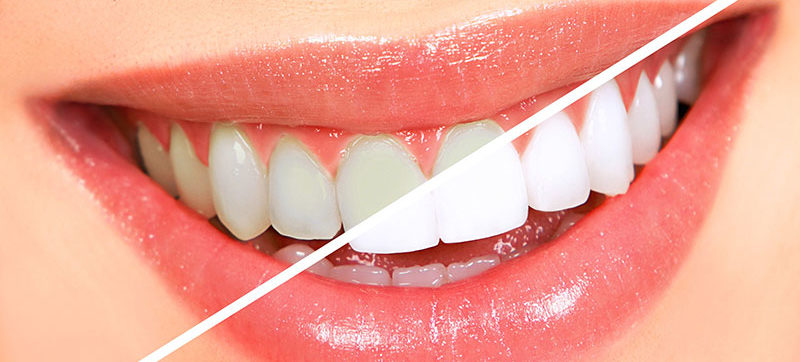 No matter the amount of effort we put into keeping our teeth looking pristine, they'll always be a little off-white. Maintaining perfectly white teeth is a tough, if not an almost impossible task. If you want the Hollywood whites, you may be in need of professional dental assistance.
When flossing, brushing, and a healthy diet have failed you, you'll want to turn to the professionals at your local dental office. San Dimas Family Dentistry offers patients in the San Dimas, La Verne, Glendora, and surrounding areas high-quality teeth whitening and teeth bleaching services. Teeth whitening is a painless procedure that's affordable and isn't time-consuming. The dental mavens near you offer a high quality of care at a reasonable price.
Teeth bleaching may sound off-putting, but the procedure itself couldn't be safer. Depending on how white the patient wants his or her teeth, multiple bleaching sessions may be required. Teeth can also be whitened up to nine shades lighter if a laser whitening technique is employed on the teeth. Teeth bleaching is not for everyone. Those under the age of 16, who are pregnant, who have sensitive teeth, allergies, gum disease, or certain crowns or fillings may not be suited for teeth bleaching.
Once teeth have been whitened, they may not retain their new hue forever. Dietary habits play an influential role in the color of our teeth. Brushing regularly, adhering to consistent dental checkups, and eating properly will prolong the whiteness of your teeth.
To have a more in-depth understanding of the teeth whitening process, get in touch with San Dimas Family Dentistry. The dentists at San Dimas Family Dentistry have the expertise to give you the bright shiny smile that you have always desired. Contact your local dentists today to get the smile you've always wanted.