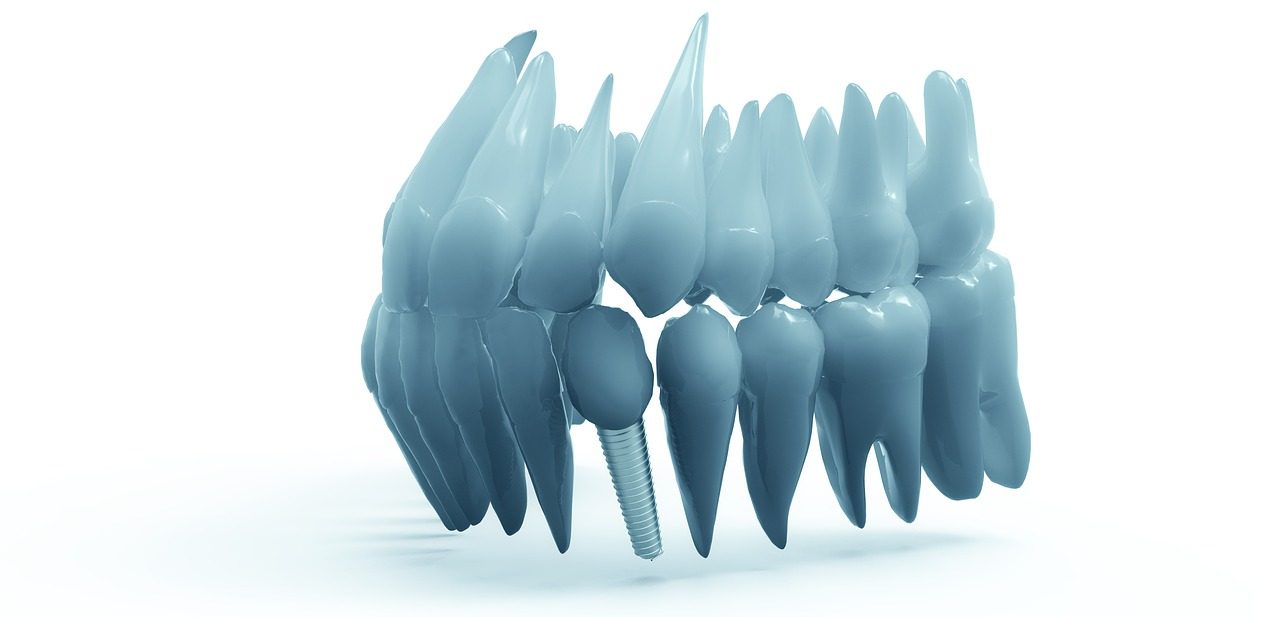 Dental implants are typically metal posts or frames that provide a foundation for replacement teeth. These implants are common among older patients who have already had a number of procedures.
Reasons to have dental implants inserted into one's mouth are plentiful. Implants lay the foundation for a new set of teeth. This being the case, implants offer the same benefits that having brand new teeth might. Improved appearance and functionality are the two main reasons that patients come to San Dimas Family Dentistry seeking dental implants.
The implant process includes the actual implant, which is permanently attached to the patient's jaw, the abutment or nexus between implant and teeth, and the crown. The crown will act as new teeth for the patient. After the trio is in place, a person's speech, tooth appearance, and tooth comfort among other things will all be improved.
The affordable dental implants provided by San Dimas Family Dentistry have a higher success rate than other dental programs. Patients in the La Verne, San Dimas, and Glendora area can be assured that they're receiving high-quality professional dental care when they visit their local dentists.
Your local dentists put the time and care into creating individual treatment plans that tell you what to expect during and after the procedure. Due to the three stages of implants, sufficient healing time is needed in order for the procedure to be successful. The most time-consuming stage of the procedure is the implant itself. After the gum has healed, the abutment and crowns can be installed.
To obtain a more in-depth understanding of the dental implant process, connect with a dentist at San Dimas Family Dentistry. Implants can come in various forms so a thorough talk must be had with your dentist in order to understand the intricacies of the dental implant that lies ahead.