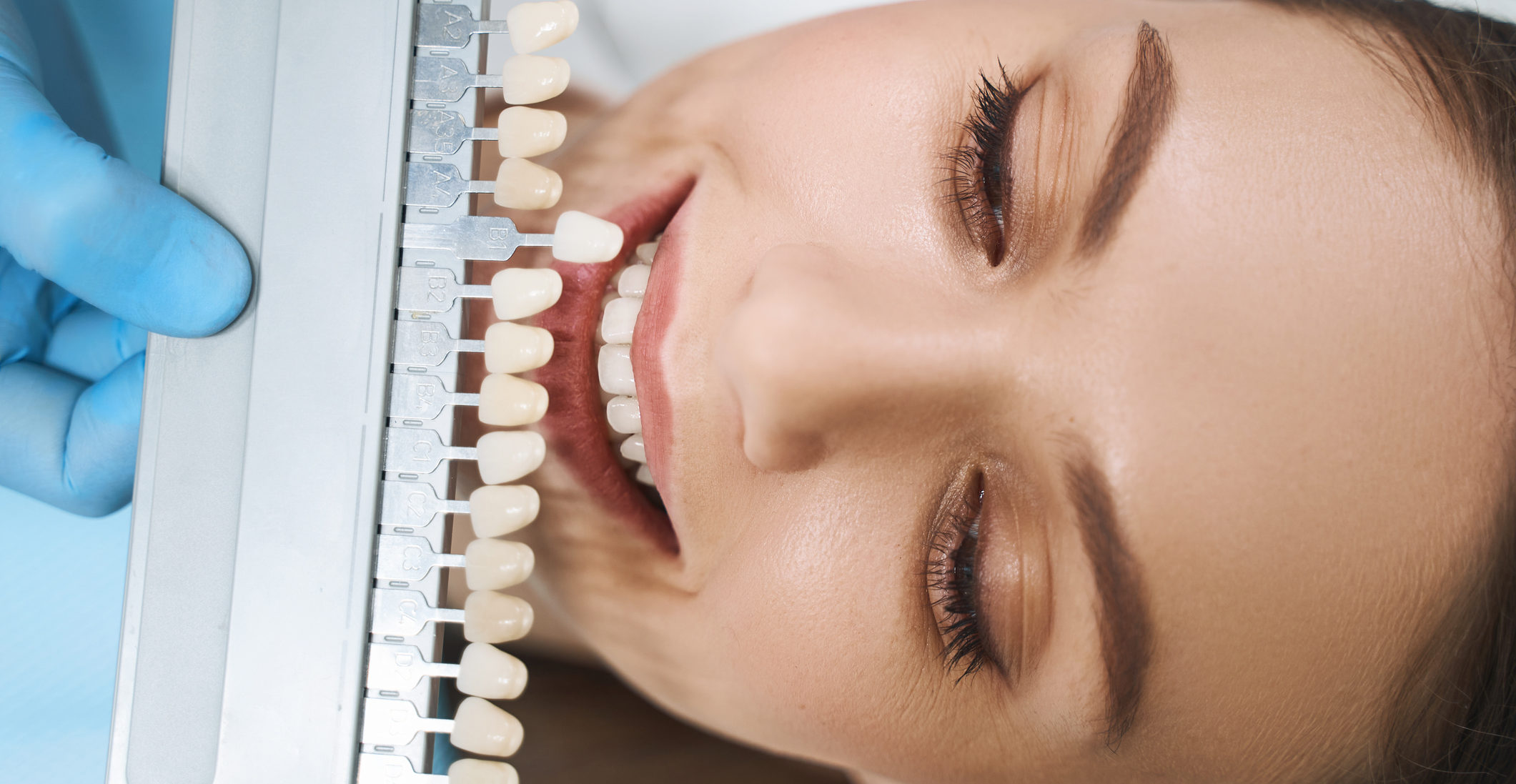 Similar to crowns, dental veneers are thin shells that are designed to improve the appearance and structural integrity of the tooth. Once veneers are bonded to the outside of a tooth or teeth, they can potentially alter the color, shape, size, and length of the tooth.
Veneers are generally made from porcelain but can also be crafted from resin. Porcelain veneers are the optimal choice due to their resistance to stains. Porcelain veneers also provide those who have had the surgery with a more natural look due to the way porcelain reflects light and resists staining.
To understand the specifics of what dental veneers offer patients, you'll have to consult with one of the local dentists in your local San Dimas, La Verne, and Glendora area. Most often the application of veneers is requested by patients or advised by doctors if teeth are discolored, worn down, broken or chipped, or are uneven or misaligned. Veneers are used more for improving the aesthetic qualities of a person's teeth than they are for bolstering structural integrity.
Affordable veneers are offered by dentists located near you only after you've been approved via a multi-step process. This process entails an initial examination to make sure that a patient's teeth would be receptive to veneers. After this, tooth enamel will be prepped and ultimately the veneers will be bonded to teeth after they've been prepared. Porcelain veneers offer patients a long-lasting, stain-resistant aesthetic that will keep teeth looking immaculate for between 7–15 years, so long as they're treated correctly.
Those living in and around the San Dimas, La Verne, and Glendora areas should be at ease to know that they're located just a short drive from the proven dental care offices of the San Dimas Family Dentistry. The dental group has been providing care to nearby communities since 1992 and has a long list of happy patients to show for their hard work.