Top-Rated Cosmetic & Family Dentistry in San Dimas, CA

Our staff is friendly, knowledgable, and understands your needs as a patient. Our dental professionals have treated patients in San Dimas for years. Our primary goal is to provide you and your family with the highest standards in dental care, utilizing the most advanced technology and state of the art dental equipment to ensure the best results. We also understand that patients may need financing options for certain cosmetic procedures. We are a proud provider of Care Credit and we also offer Senior and Military Discounts. From teeth cleaning to veneers, San Dimas Family Dentistry goes the extra mile to make you and your family feel at home in our office.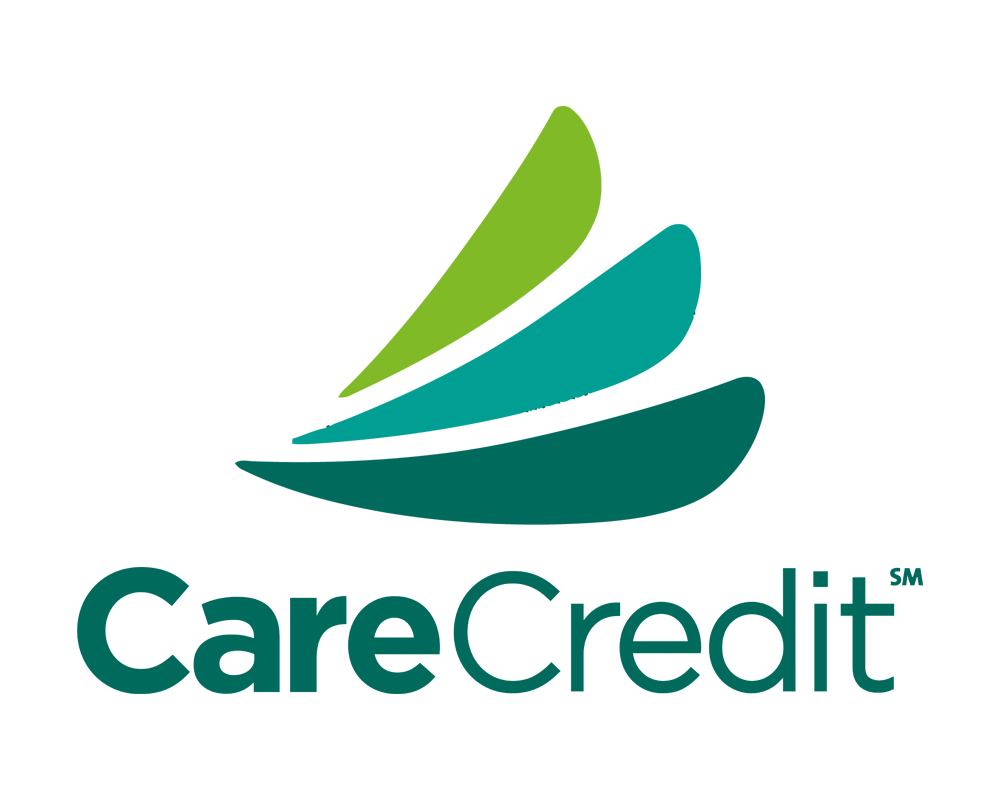 We Offer Cerec One and Other Forms of Cosmetic Dentistry
San Dimas Cosmetic Dentistry
We Offer Multiple Forms of Dentistry
We are a full service Dental Office. We offer a variety of Family and Cosmetic Dental services from teeth whitening to pediatric dentistry.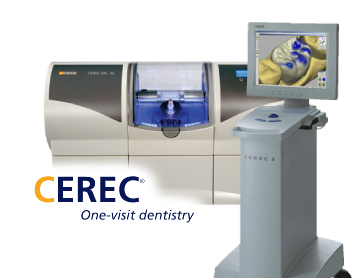 San Dimas Cerec One Provider
CEREC One is used to design and mill a precision restoration for your damaged teeth. It is permanently bonded to your tooth. You never have to worry about a mess, a wait, or discomfort.
If you are ready to restore your confidence and your smile, please call our office today. CEREC One is an innovative approach to repairing damaged teeth.
Pediatric Dentistry
Not all dental offices are created equal when it comes to providing dental services for children. We understand how important it is for your kids and you, to feel comfortable when visiting our office. Our staff and dental professionals have been treating pediatric patients in San Dimas for decades. Some of our best reviews come from our pediatric patients.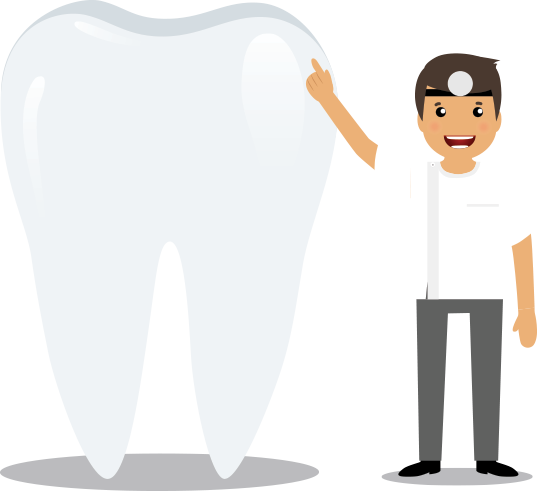 A Great Many Happy Patients
Over 30 Years of Experience
One Hundred Percent Commited to Our Patients
Affordable San Dimas Dentistry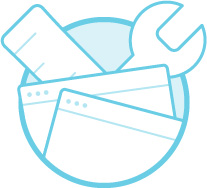 STATE OF THE ART DENTAL TOOLS
Our office is proud to provide the most advanced, state of the art dental tools and equipment. We strive to provide the best services at the most afforable fees to our patients. Using the most advanced tools allows us to create a better patient expeirence with less pain and less recovery time.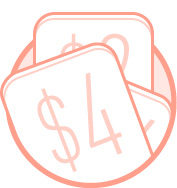 AFFORDABLE COSMETIC DENTISTRY
Your smile is your biggest confidence booster. Creating that perfect smile takes additional work sometimes. That work should not break your bank. We have offered afforable cosmetic dental procedures in San Dimas for decades. We are also a proud provider of Care Credit.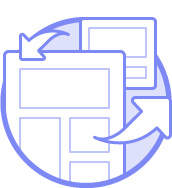 LOCAL SAN DIMAS DENTIST
We are close to your home! You can easily book an appointment over the phone. We are located close to you and can even provide emergency care if needed. Please call us today to schedule a visit to our office.
Message San Dimas Family Dentistry Today!
Our Doctors Care About Our Patients & Their Families
For over 15 years Dr. Ramzi Sawabini and Dr. Toan Nguyen have provided excellent care to their patients.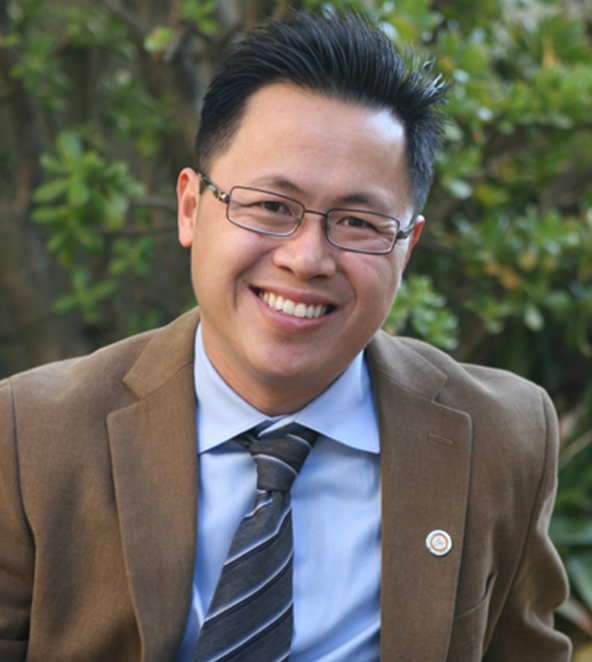 State of the Art Office
We utlilize the most advanced technology and state of the art equipment 
Patient Care
We go above and beyond to provide pain free dental care 
Financing Options
We accept Care Credit and also offer Senior and Military Discounts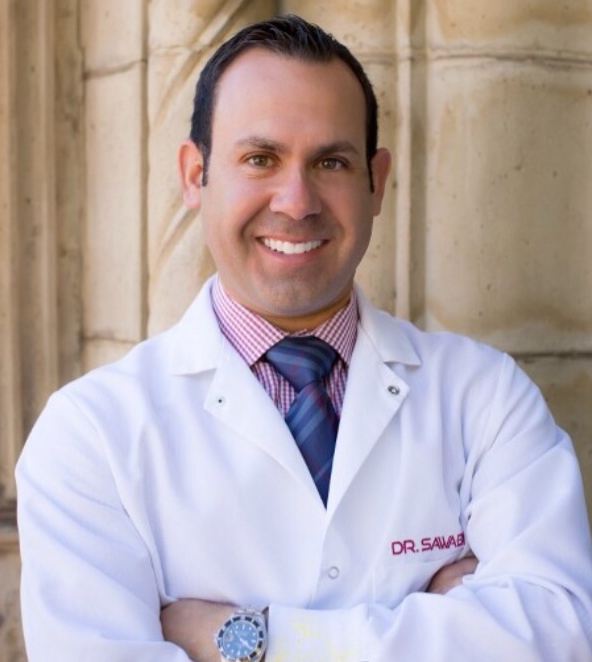 San Dimas Family Dentistry Blog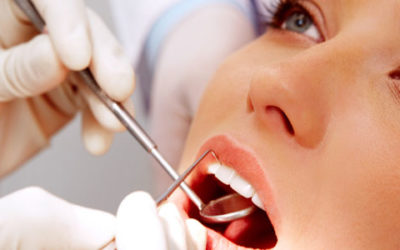 Are you tired of your Amalgam fillings? Do they not match the rest of your teeth? Amalgam fillings are a dated technique that are slowly being phased out of dentistry. They have numerous disadvantages besides not matching the natural color of your teeth, they do not...