Children's Dentist in San Dimas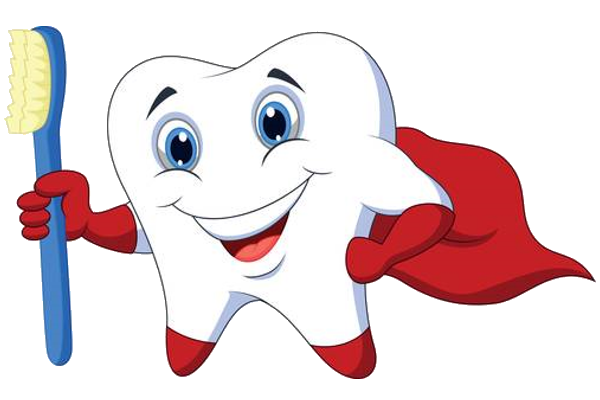 Even though children may not yet have a full dentition, there is no exact age at which children should start seeing their pediatric dentist. Even though there may be nothing wrong with the tooth development of a child, such knowledge can't be ascertained until you visit your local pediatric dentist.
San Dimas Family Dentistry has worked hard to cultivate a children-friendly atmosphere. We understand that telling a child that they're due for a dental appointment can strike fear into his or her heart. We treat every child with care and try to appease and mitigate their worries during their visit.
Pediatric dentistry doesn't differ much from adult dentistry. However, pediatric dentistry does address issues such as poor dental habits, early assessment for teeth straightening, repairing of tooth cavities or defects, along with a number of other child-centric dental issues. Understanding the intricacies of the teeth of children is one thing, but treating them in an appropriate manner is another.
Parents are welcome to stay with their children during the dental appointment if they feel the child will benefit from their support. San Dimas Family Dentistry has been serving the San Dimas, La Verne, Glendora, and surrounding communities for a number of years and understands how to make all patients feel at home during their appointments, no matter how young they are. Feel free to call the professionals at San Dimas Family Dentistry in order to ensure that your child is in good hands.